Our People
Maxim Build is a family-owned business that spans two generations. Both Colin, Maxim Build's founder, and Tommy, its current Managing Director, have a passion for delivering beautiful finishes to exacting standards. Together they lead a team of carefully selected, highly experienced Licensed Building Practitioners.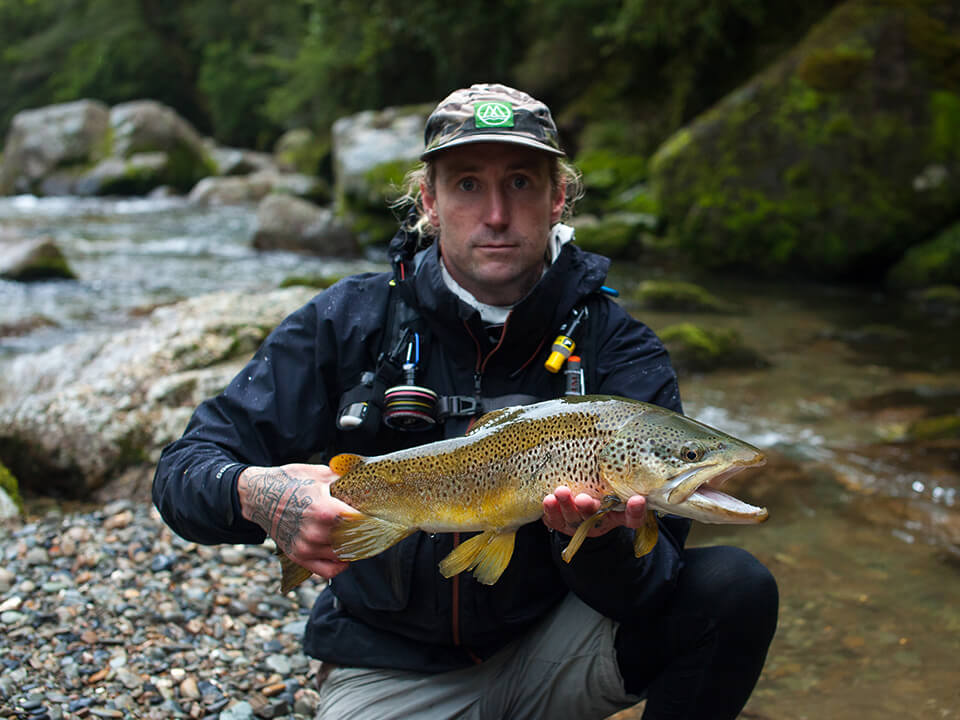 Tommy Macdonald
Tommy joined Maxim Build in 1999, initially completing his apprenticeship with Colin before going on to become a highly experienced builder in his own right. Today Tommy leads the business, continuing to grow its reputation for quality work and a seamless experience for clients. He has a particular passion for cutting-edge architecture and enjoys any opportunity to employ innovative new materials and construction methods.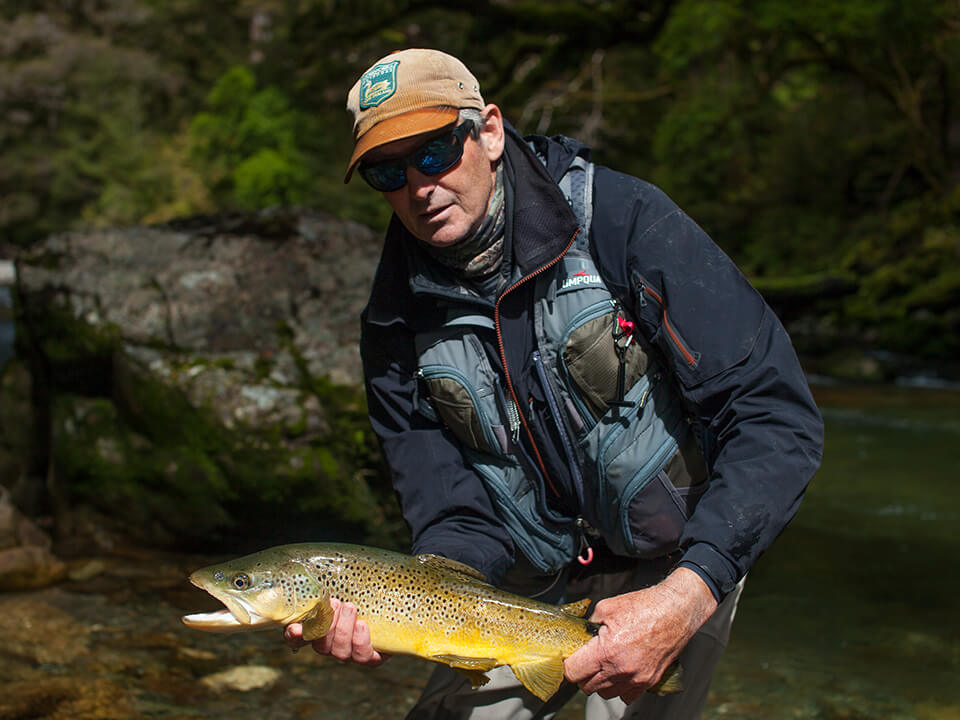 Colin Macdonald
Maxim Build was established by Colin Macdonald in 1988. Colin is a highly experienced residential builder and Licensed Building Practitioner with a passion for delivering homes that precisely match the vision of the client and the intent of the architect.
Community Involvement
Maxim Build is proud to sponsor the Ponsonby Under 10 Savages rugby team. Our involvement with this talented group of young players reflects both our commitment to supporting the communities in which we work, and our own family's love of the game.